apartment search
living at a fair price
5 steps to securing your apartment from Wohnbau GmbH Weilheim
We manage all of our properties in-house, however we work closely with respective market,
district and municipal authorities when allocating properties
(including tenant selection).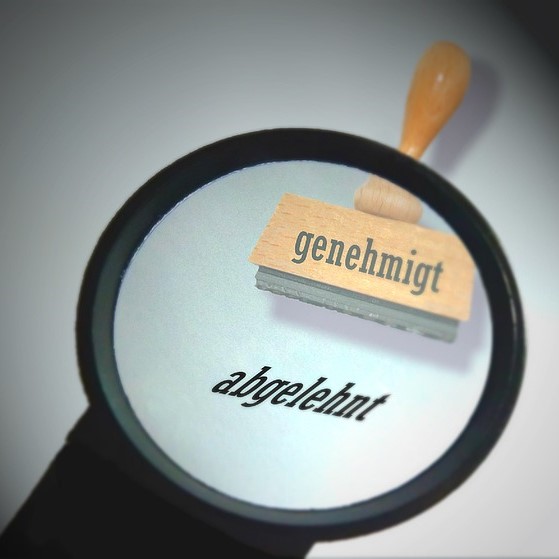 Step 1
certificate of eligibility to public housing ('Wohnberechtigungsschein')
You are looking for an apartment and apply to the district administration housing sector for a certificate of eligibility to public housing ('WBS').

This WBS proves that you are eligible to receive publicly subsidised housing, for which the WBS is required.

In addition, we only allocate our privately financed apartments upon presentation of a WBS or proof that you cannot receive one.
Step 2

authority applicant list
Register with your market, municipal, council or your administrative district office and register to be on an applicant list.

This applicant list is managed by the respective administrative authority and we have no influence over the applicant list.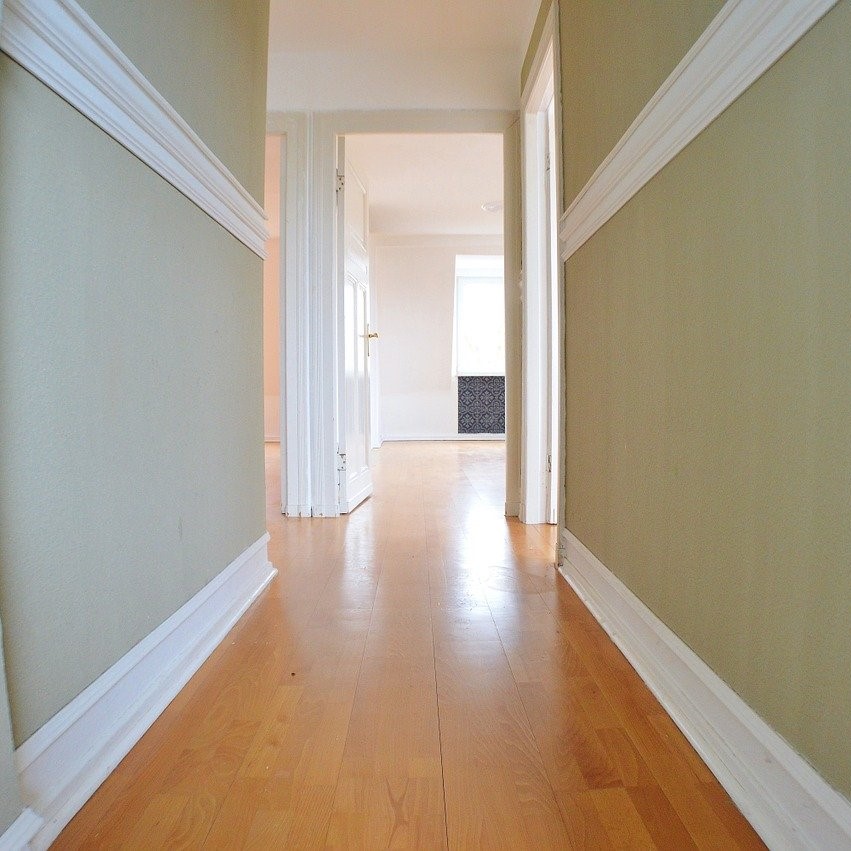 Step 3
housing approval from Wohnbau – applicant suggested by the authority
An apartment under our management is approved.

This apartment is not advertised publicly but instead is reported as available by the respective market, municipal, council or district administration office.

The market, town or municipal administration office compare the registered apartment
with the applicant list and suggest various tenants that suit the respective accommodation.

Suitable applicants then receive an accommodation proposal.

Whether an apartment is suitable for you may depend on the number of rooms in the apartment or its location, i.e. whether a top-floor apartment is suitable for you.
Step 4
introductory meeting with Wohnbau Weilheim
We conduct a brief introductory meeting with all of our prospective tenants. This meeting along with other sources (e.g. your documents provided, possible history as a tenant with us or other information) allows us to learn more about the prospective tenants and we as the lessor then decide who receives the available apartment.

We suggest these tenants to the respective town council or district administration office.

If all authorities are in agreement and all of the required documents have been provided, the respective applicant will receive a designation.

This is not yet a rental agreement, but is approval from the authorities with which all applications with corresponding funding bodies can be placed.

Once this designation has been provided, the tenant's current apartment can then be vacated.

Applicants who are not successful will receive our rejection notice from the relevant district or town council.
Step 5
rental agreement and apartment handover by the Wohnbau Weilheim
Together with the selected tenant, we agree a date to sign the rental agreement for the new apartment and the apartment handover date.

The allocation process shall end upon handover of the apartment.
Important documents you should have to hand when you visit us:
– a valid certificate of eligibility to public housing ('Wohnberechtigungsschein' – valid for one year) or confirmation that you cannot receive a WBS
– completed tenant self-declaration form (you will receive this with the apartment proposal
letter)
– the apartment proposal letter from the town council or district administration office
– proof of income if available or proof of subsidised rental or deposit
payment – valid identification/passport