EMERGENCY NUMBERS
Do you have an emergency outside of business hours? You can find the emergency numbers for your residential complex here.
Find the right number
REQUEST A REPAIR
Do you wish to report a fault of request a repair? You can now also request a repair online.
Request a repair now
YOUR CONTACT PERSONS
Do you have any questions, requests or suggestions? You can find your personal contact at Wohnbau Weilheim here:
Find the right contact person
Fair and good living
WOHNBAU WEILHEIM:
"THE HOUSING CREATOR"
With around 1,650 apartments, Wohnbau Weilheim is one of the largest accommodation providers in the region. Wohnbau primarily offers subsidised apartments in Weilheim, Peißenberg, Penzberg, Murnau, Uffing, Bernried and Seeshaupt. Along with the district of Weilheim-Schongau, these communities are shareholders of Wohnbau Weilheim. We also have apartments in Wielenbach and Iffeldorf.

The company stands for collaborative, open and honest communication. As a sustainable company, Wohnbau Weilheim continuously strives to improve
living standards and its quality of service.
Find out more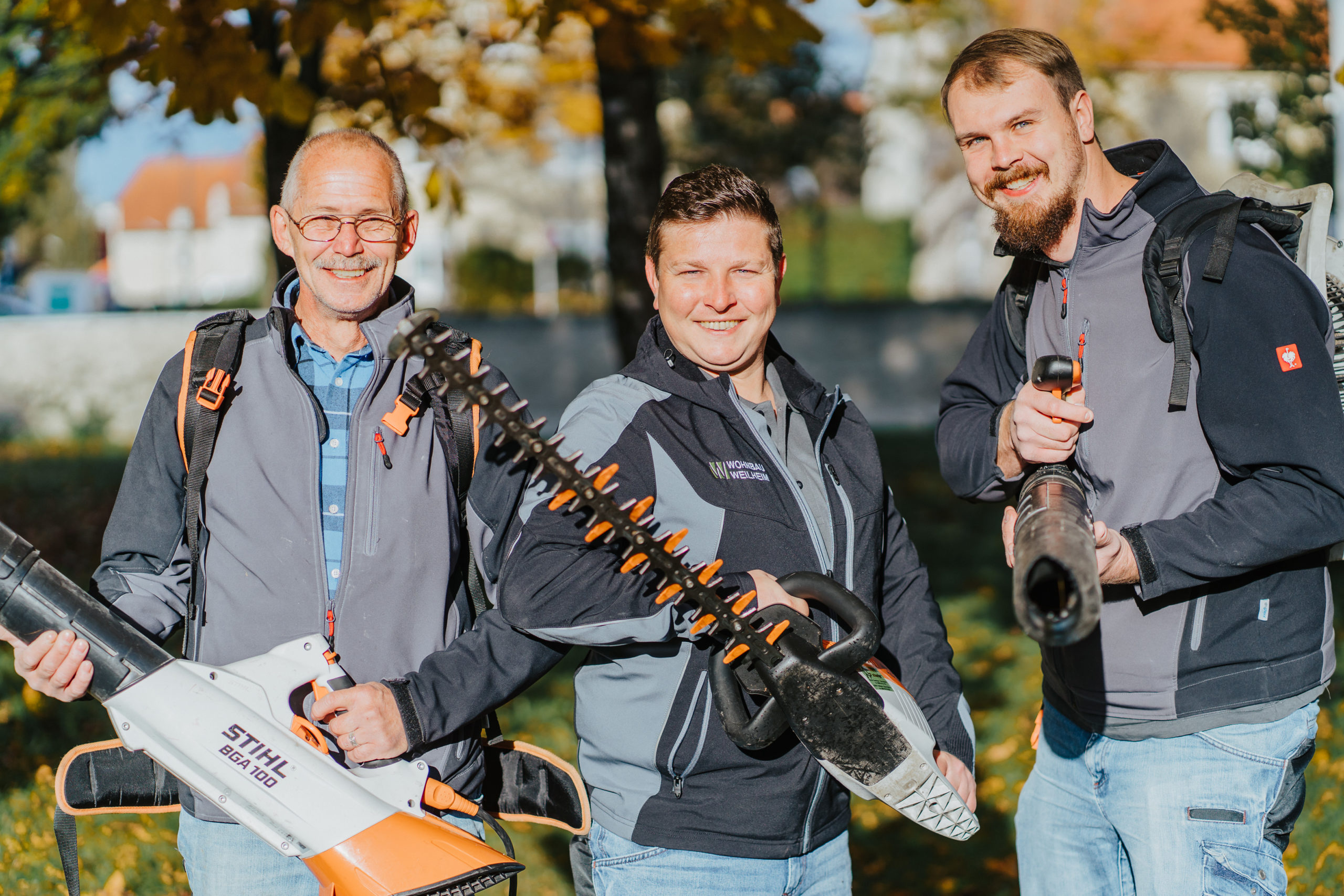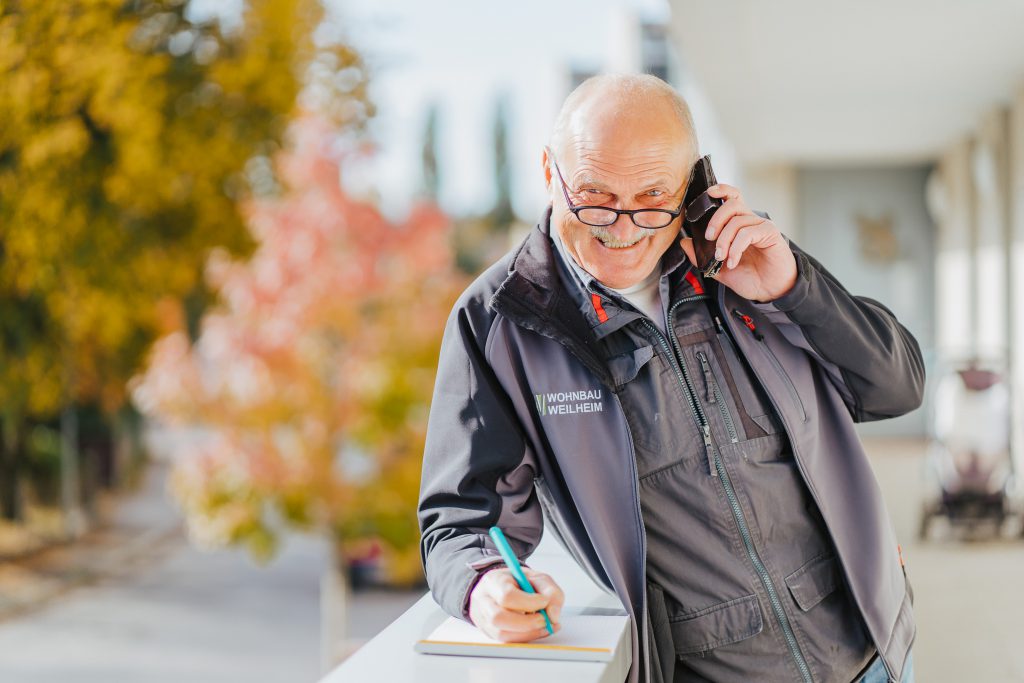 Wohnbau Weilheim updates…
Get the latest updates from Wohnbau Weilheim here:
Press releases, press publications, available positions and much more
Contact
Do you have any questions or suggestions?
We are available to reach by phone or in writing.
Simply use the contact form to get in touch
or call us on +49 (0) 881 9383 0.